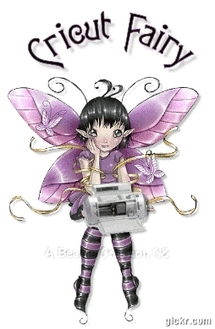 The Cricut Card Fairy Army is going to have an Blog Hop starting September 3rd -5th.
Most of all we are going to have
REGINA EASTER FROM THE CUTTING CAFE
sponsor the Blog Hop and she is graciously donating THREE SETS to ONE winner (winners choice from her entire store!). She does printable stamps and cutting files. She is so sweet and you can use them over and over. If you have not used digital aka printable stamps here is some information on using them.............
.INFORMATION AND TIPS
.
There will be LOTS more things to win along the way INCLUDING cricut Carts, Candy and much more! YAY! How exciting is this!
Our theme will be Back to School so prepare to be amazed and inspired!!!!
So help me spread the word by posting all around!!
Hope to see you then so good luck ladies and gents.
I forgot to say there will be about 10 to 15 blog to hop around on.
.