For all off you that love to quill check out this blog it is amazing at what you could make with a strip of paper...I love to quill myself it just seems that I don't take the time out in the day to sit down and make things. The last time we went camping I did do up some things for you all to see.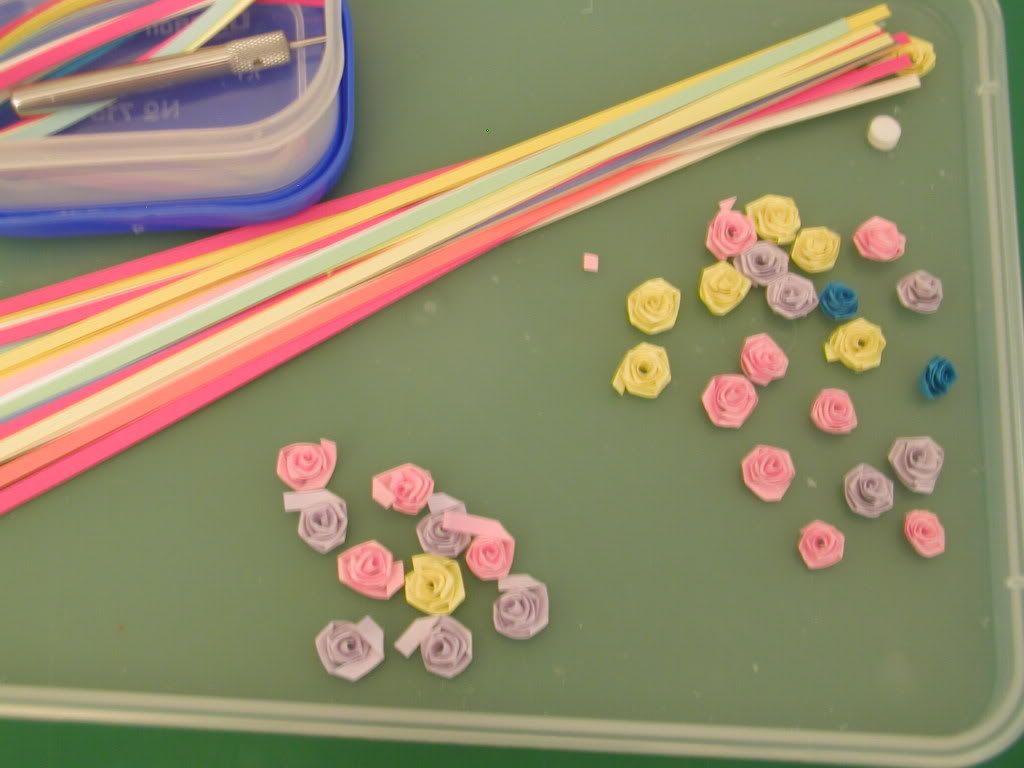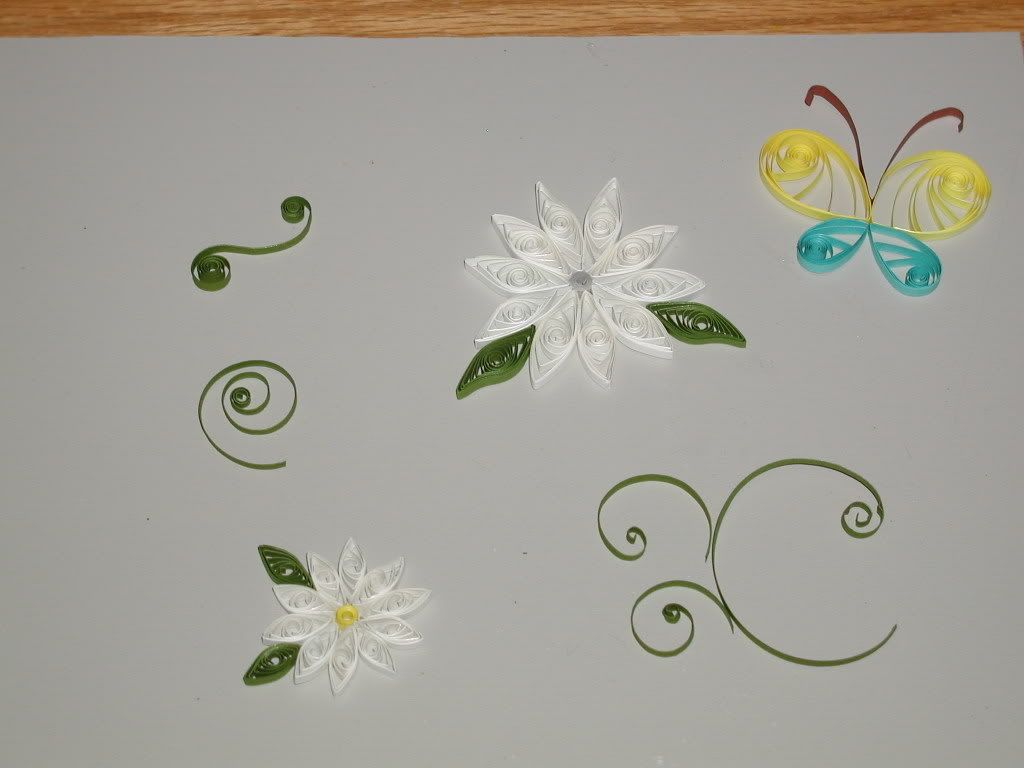 Will darn I will have to see if I can resize these pictures for y'all to look at!
I might have to ask some of my blog friends for some help on this.......
HELP PLEASE